Eco Lifestyle focuses on providing energy saving solutions, service maintenance and technical advisory, particularly in air conditioning and refrigeration.
While Eco Lifestyle acknowledges the ongoing rise in energy costs and global warming and ever-increasing pressure to maintain economic growth, we equally appreciate the need to preserve the environment
by working hand in hand with preferred partners such as Engas Australasia.
Eco Lifestyle, as a sole distributor of Engas Hydrocarbon Refrigerants in Indonesia, provides significant cost savings in electricity consumption ranging between 18% to 40%, replacing refrigerants on existing air conditioning and refrigeration equipment.
To help clients, individuals and corporations, with a full range of tailor-made energy saving solutions that help to protect the environment and bring a comfortable and healthy economic living experience.
Eco Lifestyle Indonesia was founded on 2014 by hospitality entrepreneur
Jose Luis Calle and former investment banker, Dr. Ching-mai Wu, soon after meeting Engas Australasia Director, Selwyn Wallace, at a charity dinner in Shanghai.
While Jose and Ching-mai were casually discussing options to reduce energy costs in hospitality related businesses, Selwyn shared more in detail what his company was all about, elaborating at length the benefits of using Engas hydrocarbon refrigerants towards not only energy saving, but its positive impact on the environment.
That marked the beginning of a solid partnership that initially started with the establishment of Eco Lifestyle Indonesia and followed by sister company,
Eco Lifestyle Taiwan on 2015.
While Eco Lifestyle Indonesia has focused exclusively on air conditioning and refrigeration solutions working hand in hand with Engas Australasia, Eco Lifestyle Taiwan has widened its portfolio with alternative products beyond Engas hydrocarbon refrigerants, given the unique characteristics of the country and its weather conditions.
Although Eco Lifestyle Indonesia initially focused on hospitality assets given the background of its founder, it quickly expanded its reach to commercial and residential buildings in both Bali and Jakarta, which triggered the opening of a brand in the Indonesian capital on October 2016.
Through the years, Eco Lifestyle Indonesia has evolved, providing not only conversion of air conditioning and refrigeration equipment into Engas Hydrocarbon refrigerant but also assisting clients with service maintenance of existing air conditioning, design and installation, advisory and more.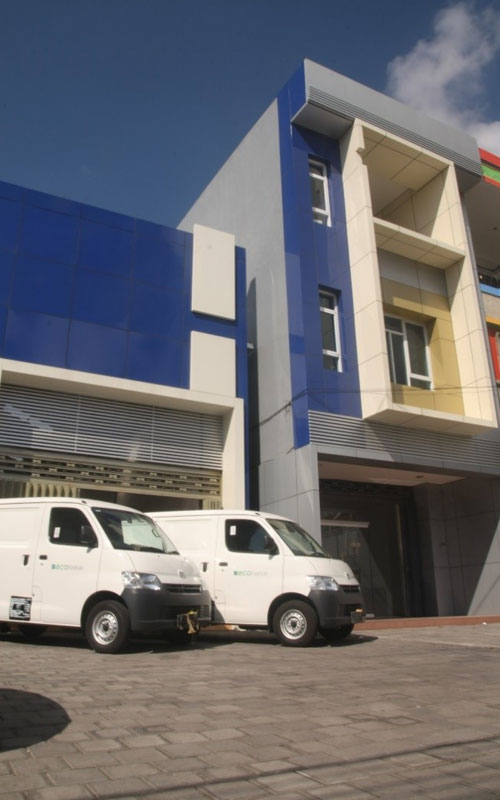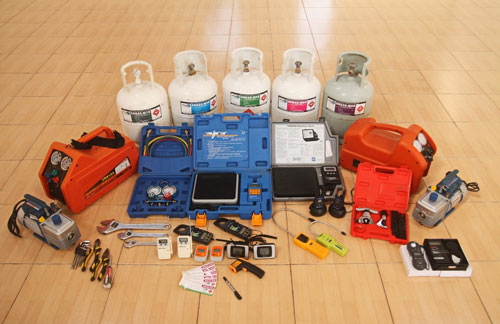 Eco Lifestyle employs competent personnel with appropriate experience and qualifications to provide services to our clients.
Each team member has completed comprehensive training by Engas Australasia team following Australian Standards when handling Hydrocarbon refrigerants in order to qualify for working with the company.
Eco Lifestyle does not release R22 or any other type of refrigerant to the atmosphere but recover in designated cylinders, protecting the environment at all times.
The company practises ethical business processes and communication to achieve optimum results while delivering a high standard of service.
Eco Lifestyle does not retail its products to the general public.